TATTOO LIFE STYLE, Via Alessandro Pieroni, 27
Giulia Sanfilippo, was born in Livorno in 1994. The passion for the world of tattooing grew over the years, and from an early age she showed interest in this art. His first tattoo was made by Pablo. After a few years their collaboration with Tattoo Life Style begins. In 2017, after years of experience, Giulia certified herself as a professional piercer with the help of Pablo.
ANODISING , thanks to this electrochemical process, it is possible to create a layer of oxide on top of the jewel that allows it to change color.
STERILIZATION , this latest generation autoclave guarantees effective sterilization in just a few minutes.
All the jewelry used for the execution of the piercing is in highly biocompatible and nickel-free titanium from ASTM F 316 certified surgical implants. Wide choice of piercings also available in 14k and 18k gold.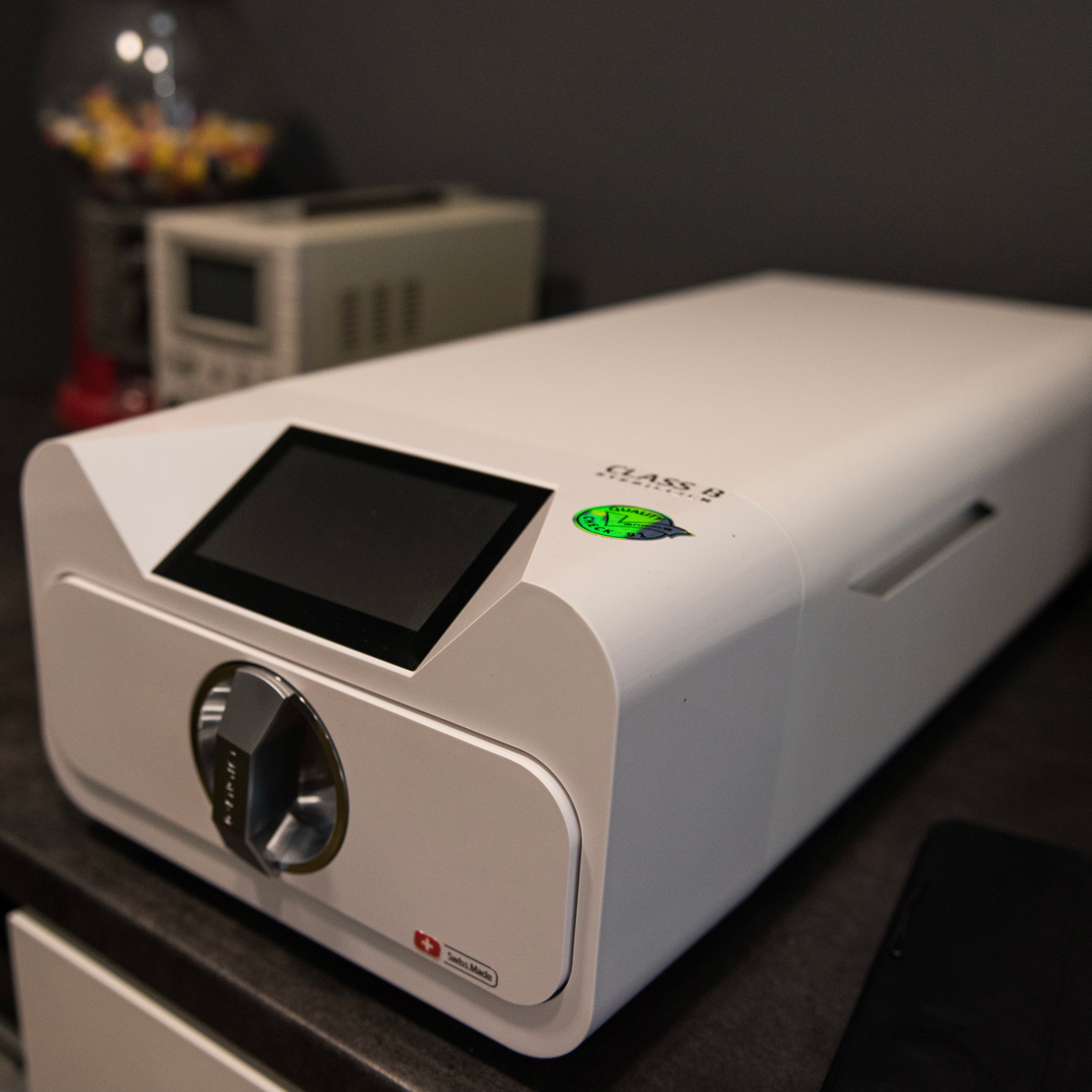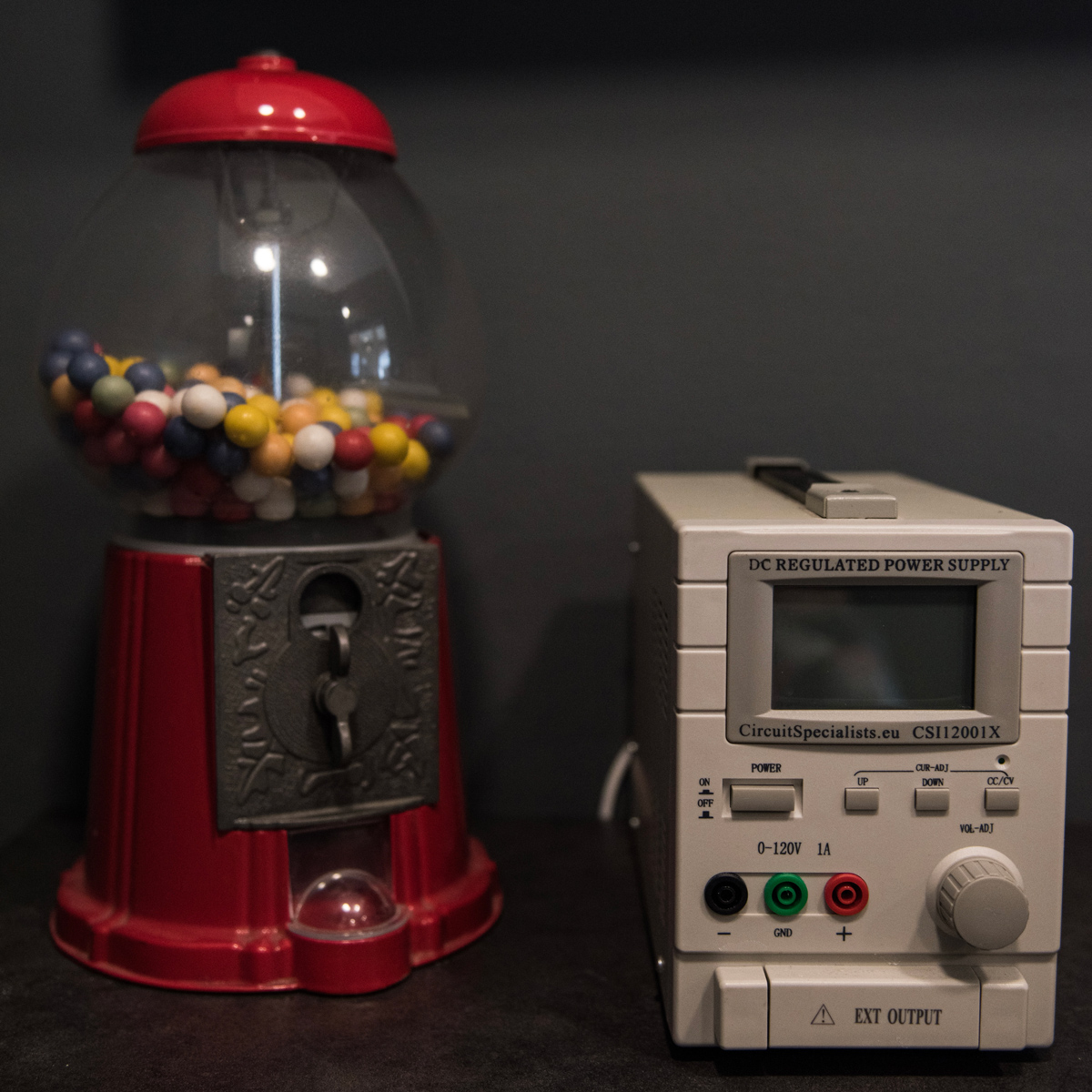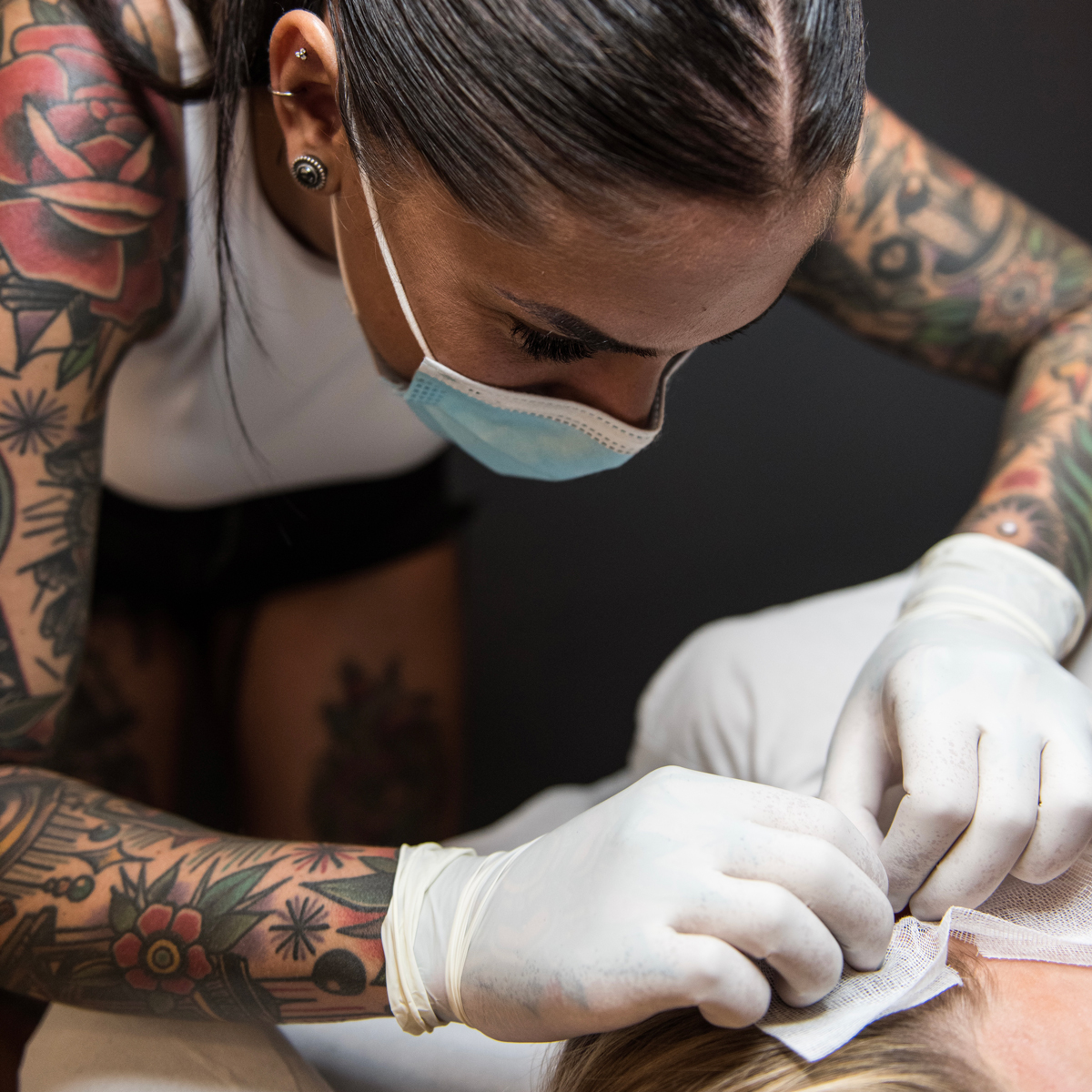 Follow us on Instagram