TATTOO LIFE STYLE, Via Alessandro Pieroni, 27
Giulia Sanfilippo, was born in Livorno in 1994.
Tattoo's passion increased over the years.
Since she was a child, she showed interest in this art.
Her first tattoo was made by Pablo.
In 2014 she began her artistic journey with Tatty.
In 2017 when she was already manager of the studio, thanks to Pablo she was certified as professional piercer.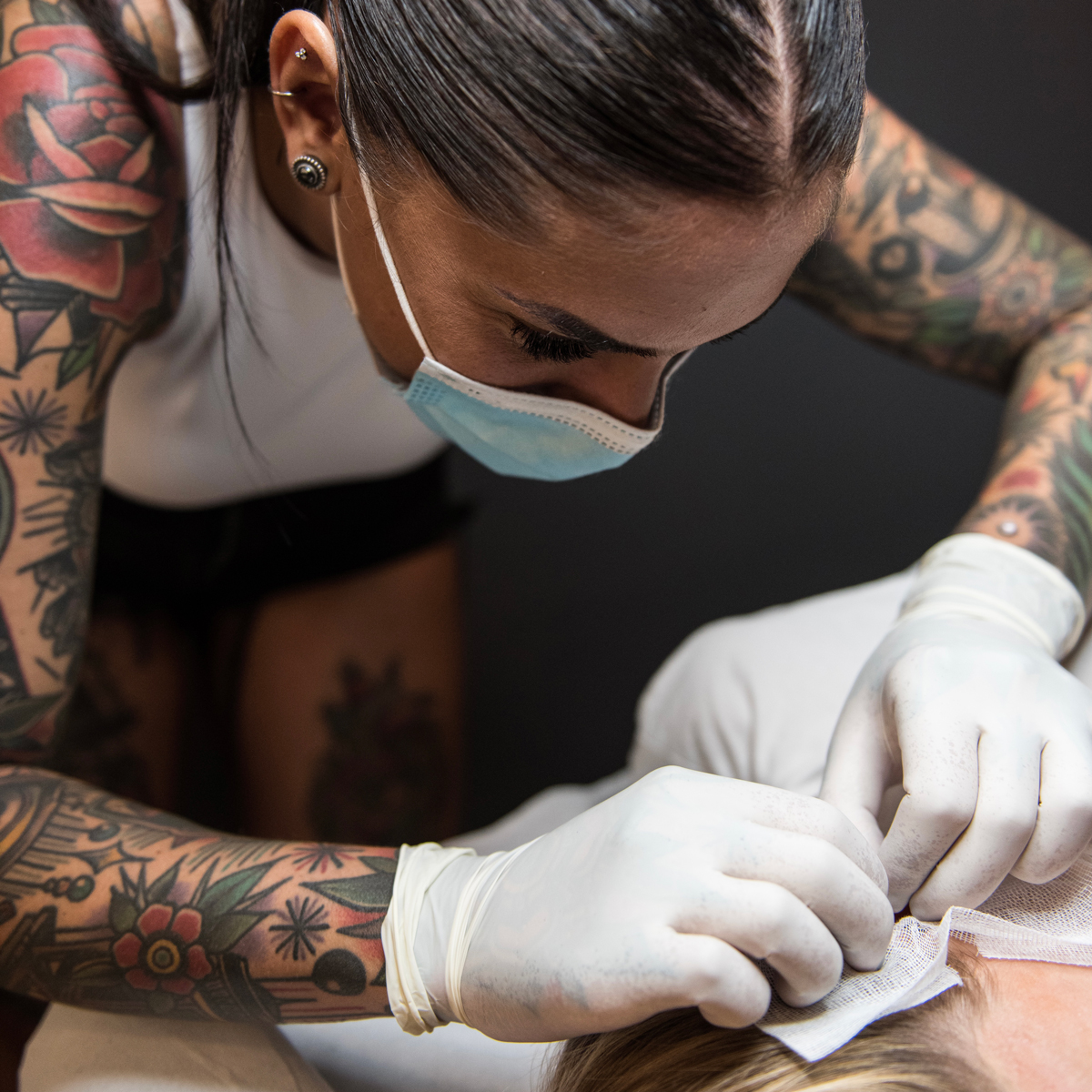 Warning: file_get_contents(https://api.instagram.com/v1/users/self/media/recent/?access_token=13509965.1677ed0.052666953a2a4ec2b85357a4f6914f15&count=24): failed to open stream: HTTP request failed! HTTP/1.1 400 Bad Request in /web/htdocs/www.tattoolifestyle.it/home/instagram.php on line 2
Errore durante il caricamento delle foto da Instagram
Follow us on Instagram